Skip to main content
It looks like you're using Internet Explorer 11 or older. This website works best with modern browsers such as the latest versions of Chrome, Firefox, Safari, and Edge. If you continue with this browser, you may see unexpected results.
.
New Young Adult and Adult Books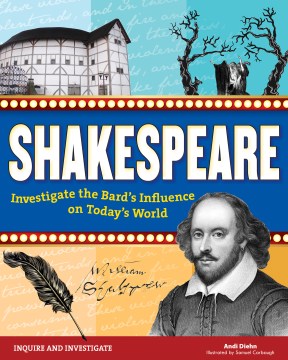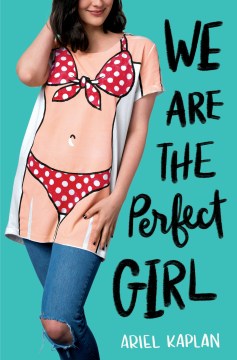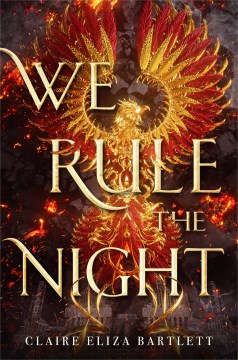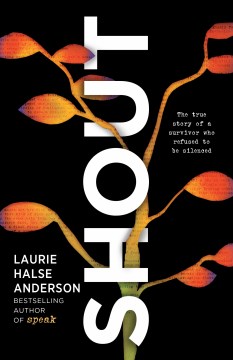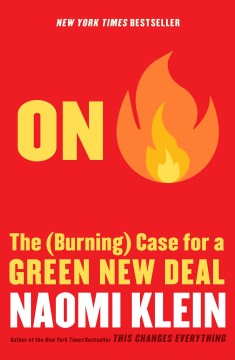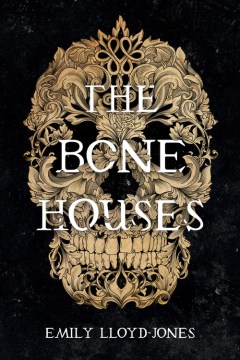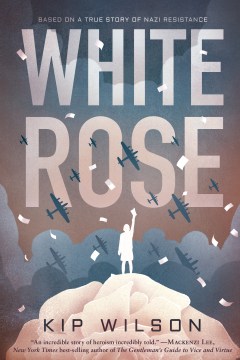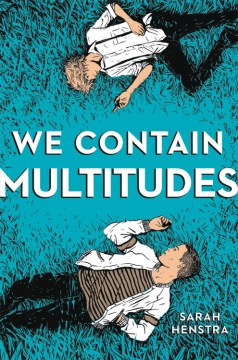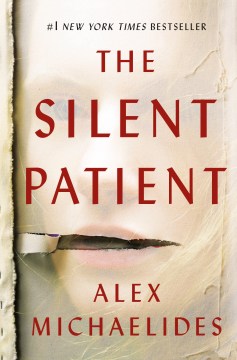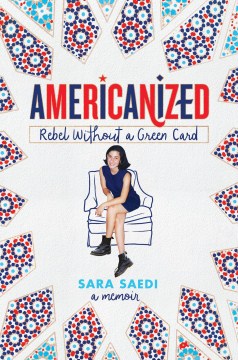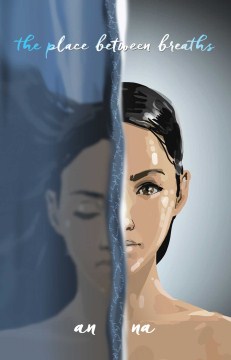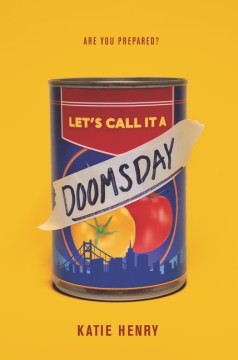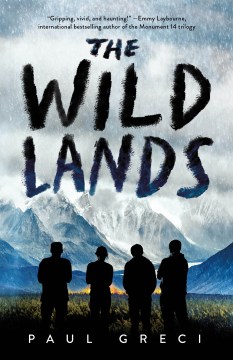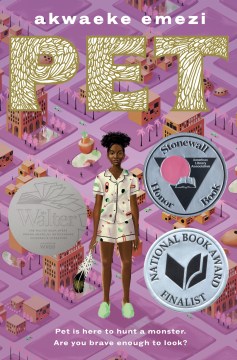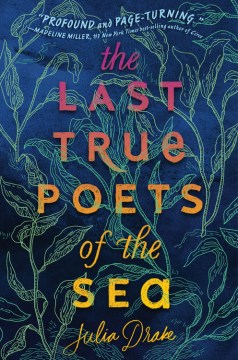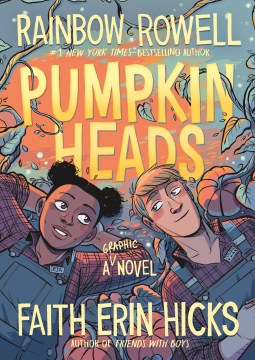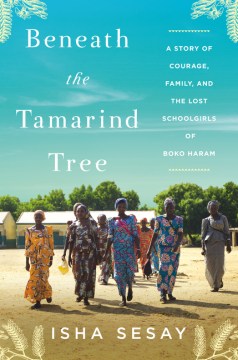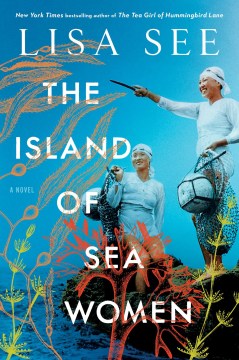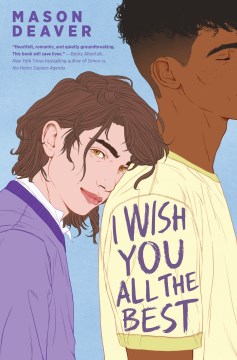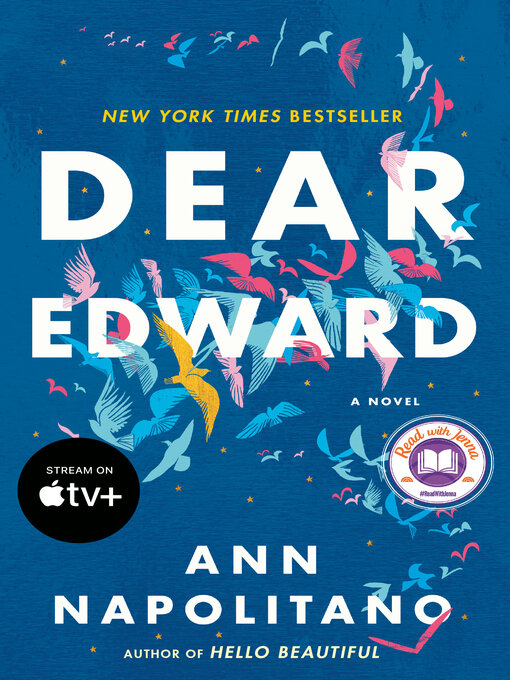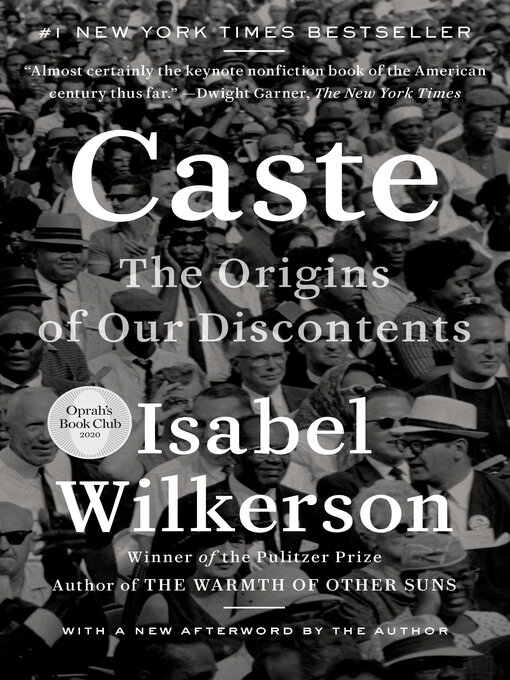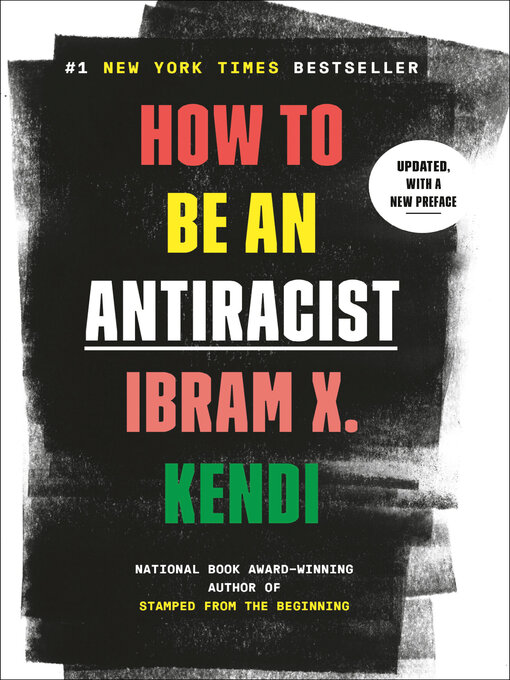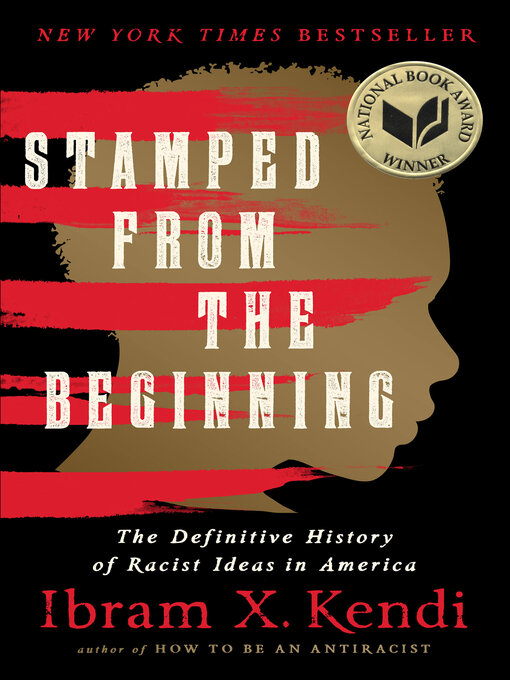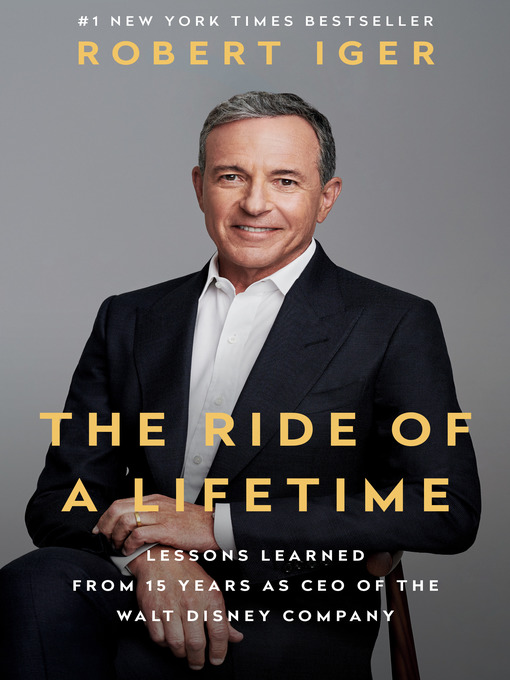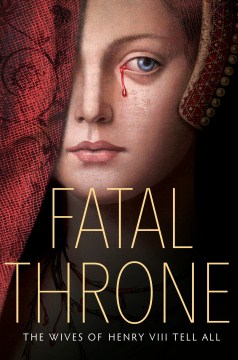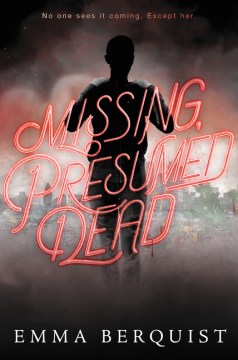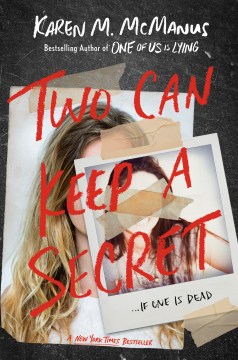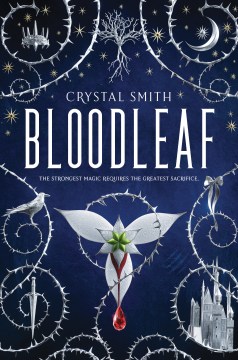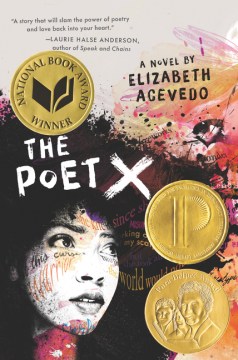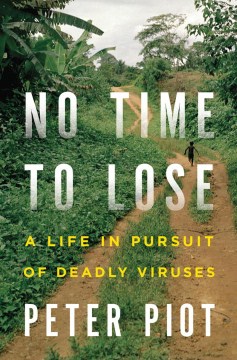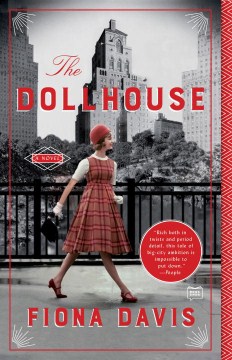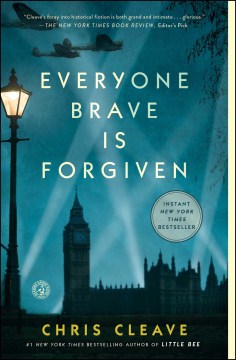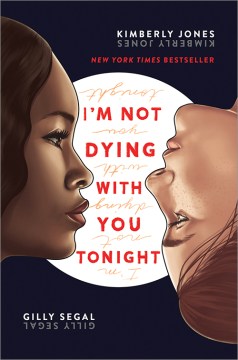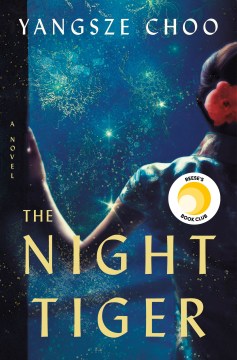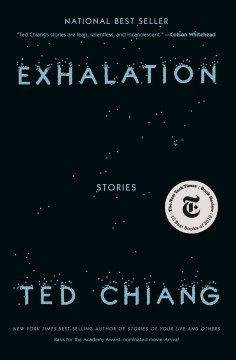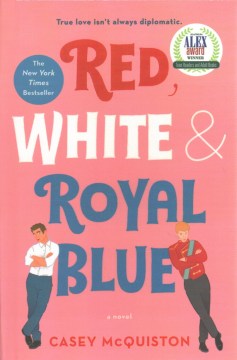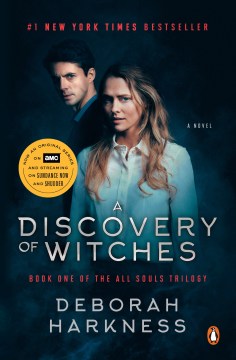 Flipster
Click the image to read on campus.
Off Campus access:
See your Librarian for password.
EVL Destiny Catalog
Type anything in the search widget to access the library catalog.
Then click Destiny Discover to get to the homepage.
Or open this link: EVL Destiny Homepage
Log in information:
User: name on school email address (without the @cng.edu)
Password: your CNG email password
make make
To access eBooks in Spanish
Log in to the SSO > Libraries > EVL > Click
Audible
For as long as schools are closed, we're open. Right now, kids everywhere can instantly stream an incredible collection of stories, including titles across eight different languages, that will help them continue dreaming, learning, and just being kids.
All stories are free to stream on your desktop, laptop, phone or tablet.
Explore the collection, select a title and start listening.
It's that easy.
Library Hours
Library Hours
Monday - Thursday: 6:30 - 4:30
Friday: 6:30 - 3:30
Library Staff
Maria Alejandra Pombo

​Library Assistant

Book an Appointment with Lisa