Skip to main content
It looks like you're using Internet Explorer 11 or older. This website works best with modern browsers such as the latest versions of Chrome, Firefox, Safari, and Edge. If you continue with this browser, you may see unexpected results.
.
Novedades - OverDrive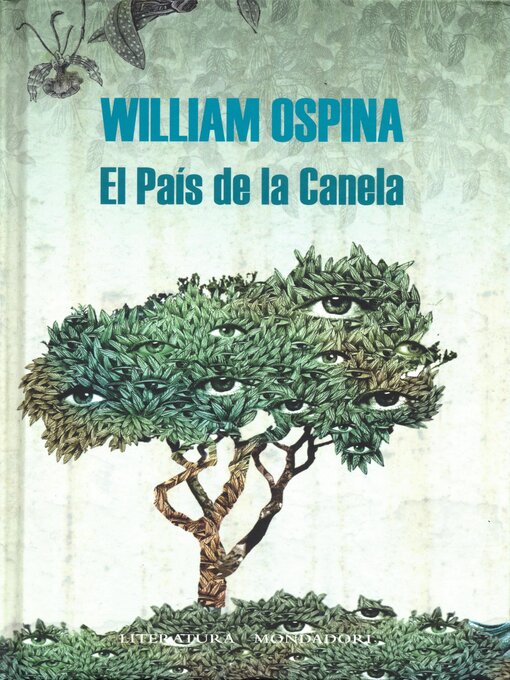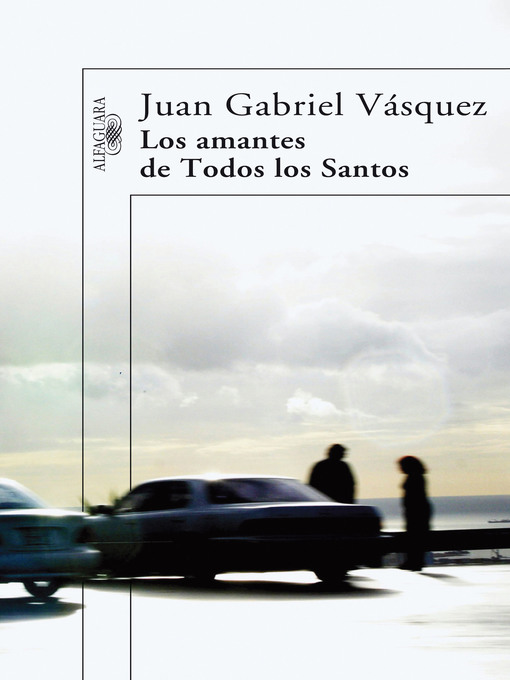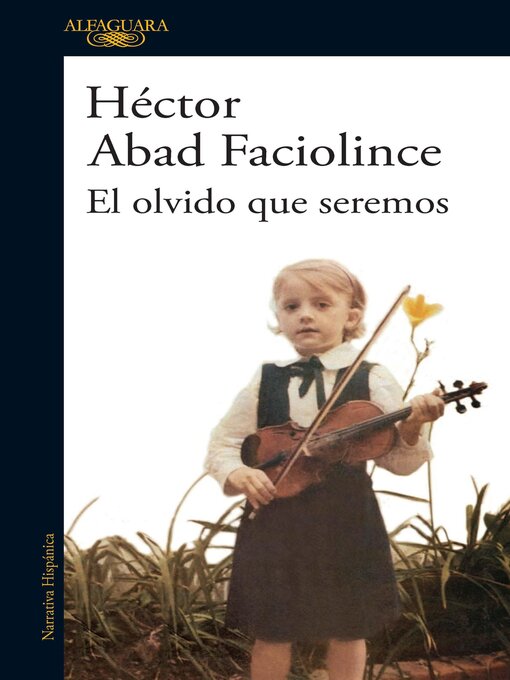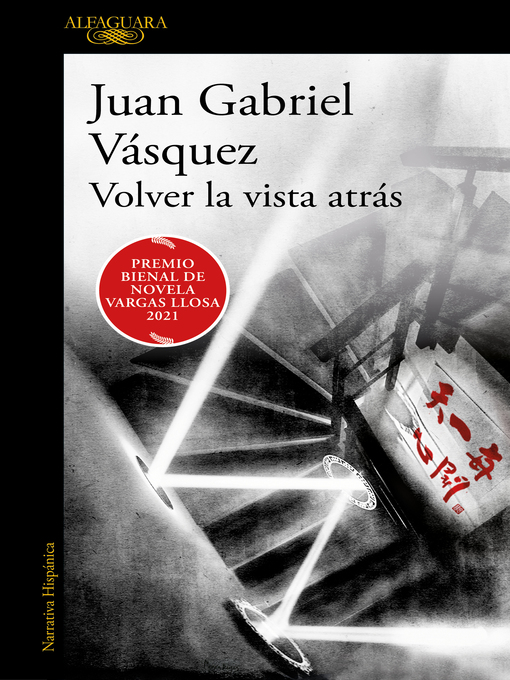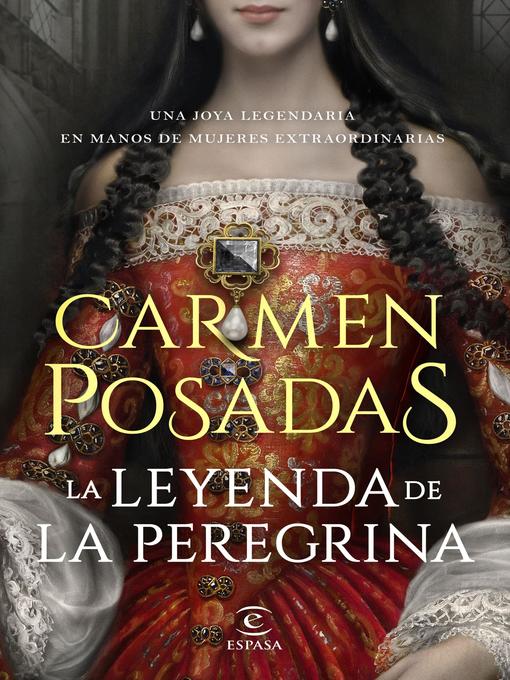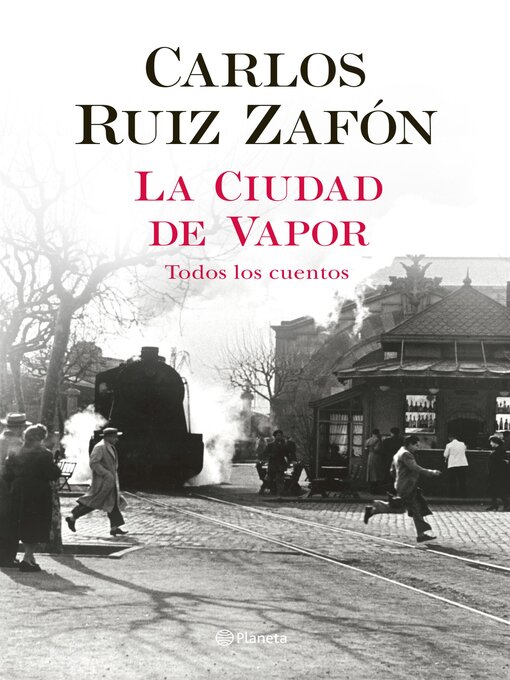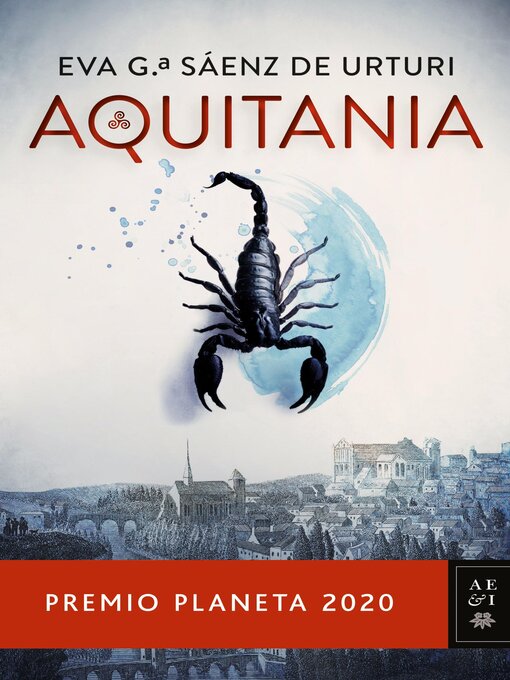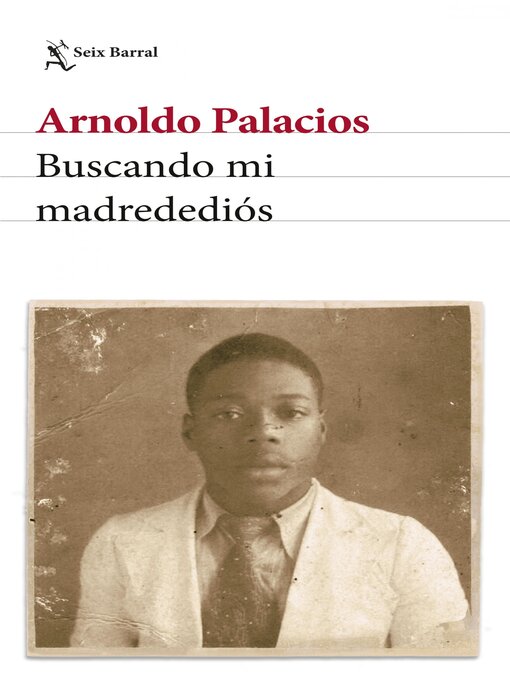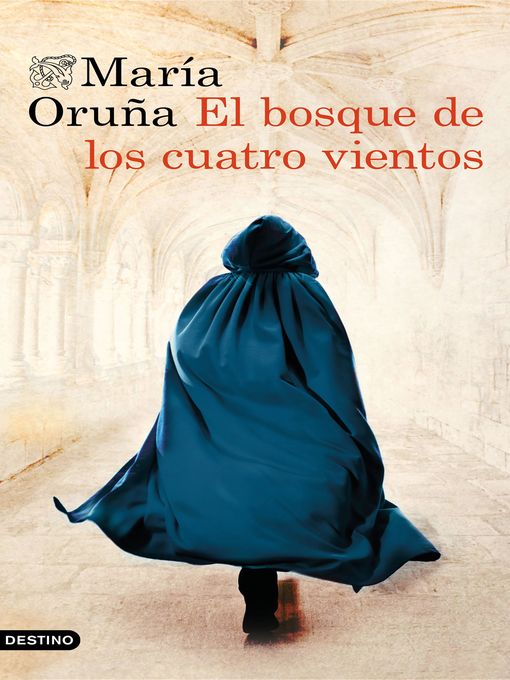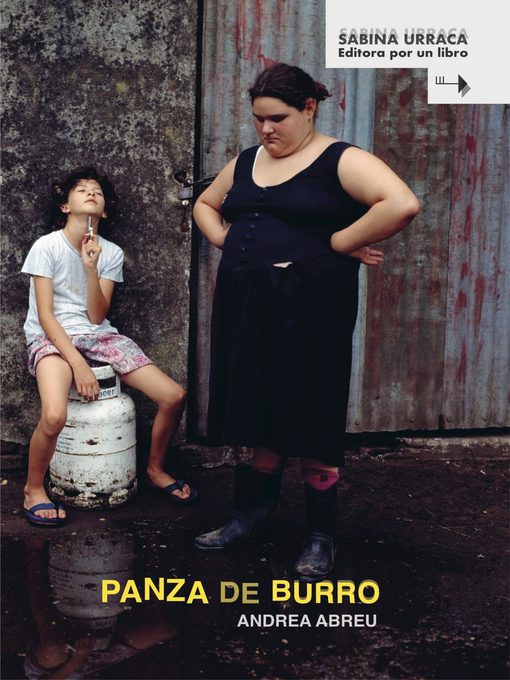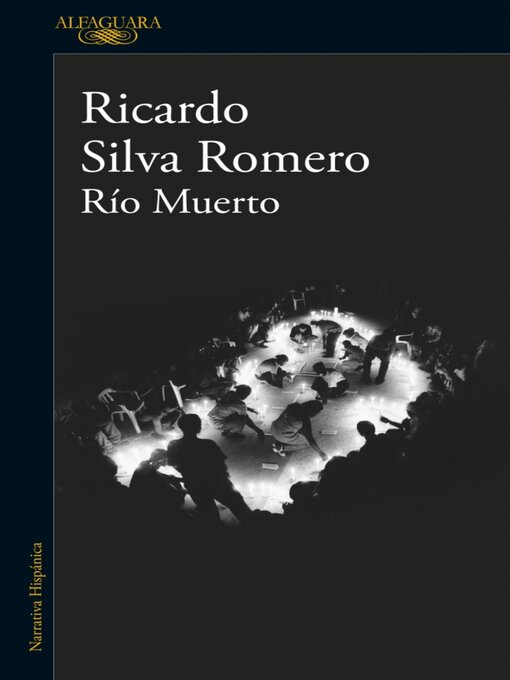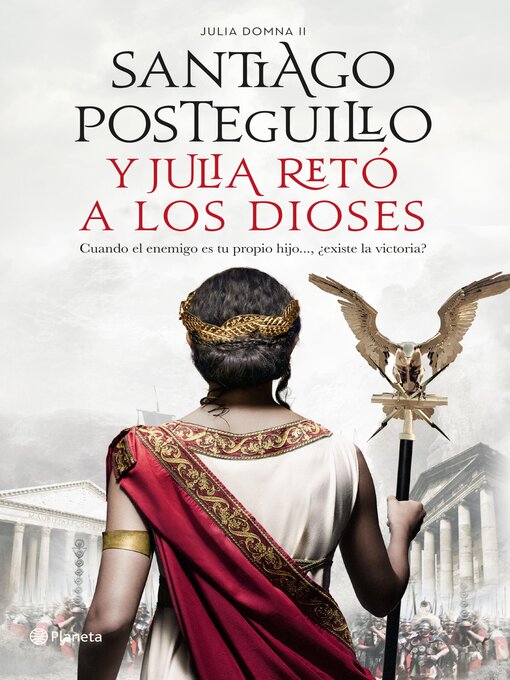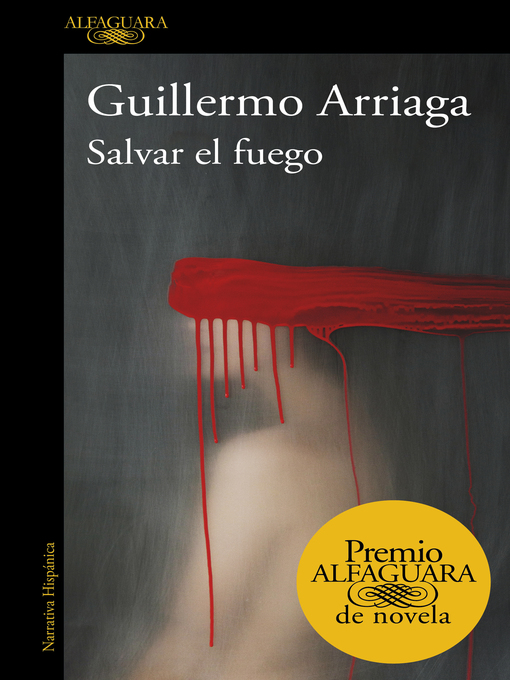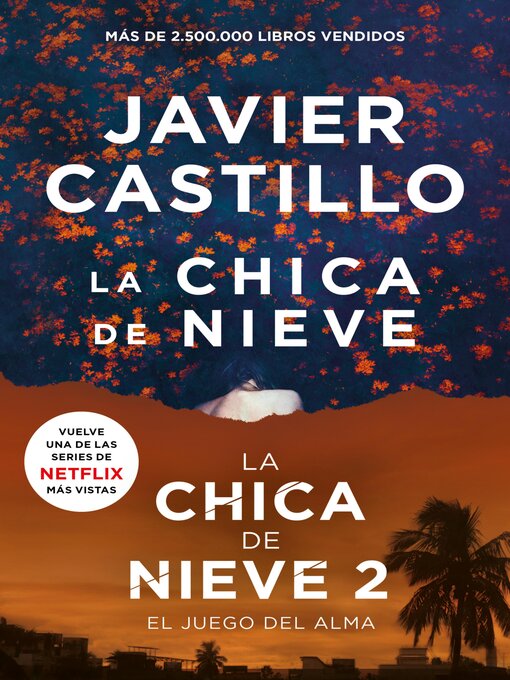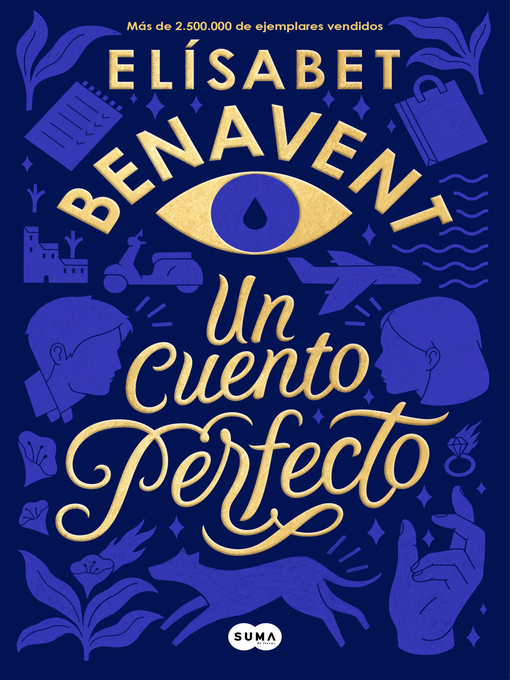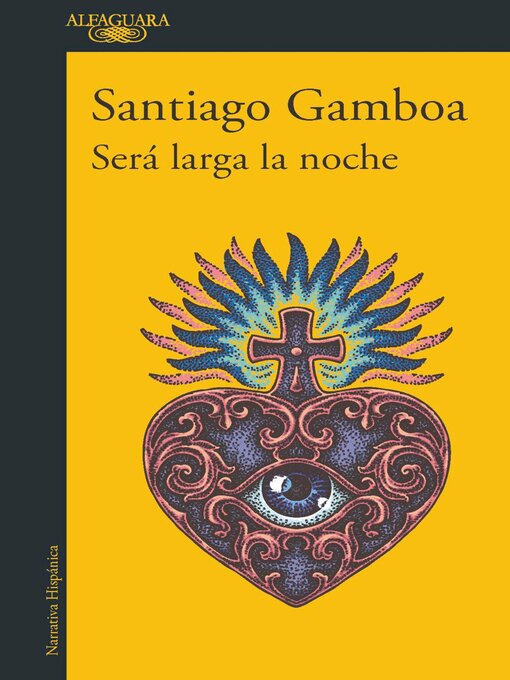 Día de la COLOMBIANIDAD - featured books
Flipster
Click the image to read on campus.
Off Campus access:
See your Librarian for password.
New Books on OverDrive
EVL Destiny Catalog
Or open this link: EVL Destiny Homepage
Log in information:
User: name on school email address (without the @cng.edu)
Password: your CNG email password
Curbside Pickup Information
Curbside Service Available Now
The books on hold will be checked out to students/parents by the library staff. Next, they will be packaged in ziplock bags, labeled with your family code, and will be available for pickup at the front gate. When your books are ready for pickup you will receive an email from your librarian. You can use the labeled bag when returning the books.
Please note that this service is not available when we are in a strict quarantine as staff members are unable to access the campus during these times.
make make
To access eBooks in Spanish
Log in to the SSO > Libraries > EVL > Click
Library Staff


Book an Appointment with Lisa